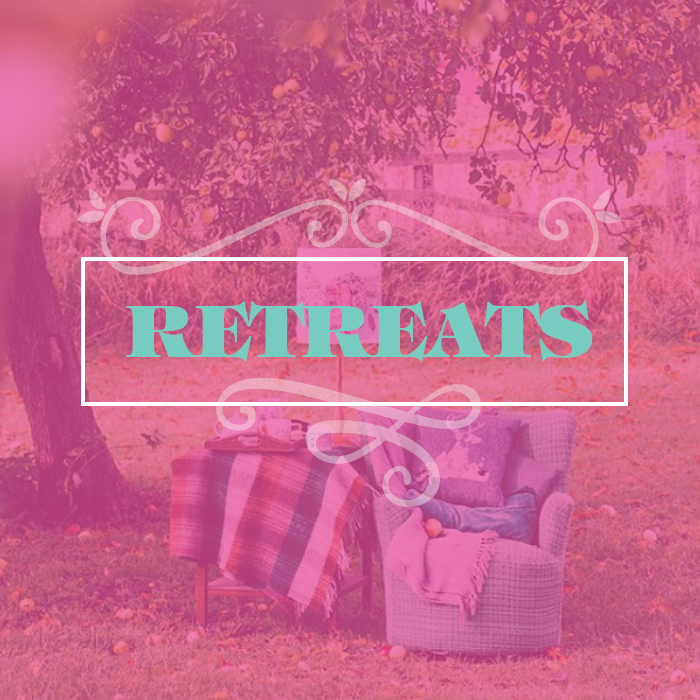 New this year to MarnaLand are my gorgeous fancy pants Embroidery Retreats!
All based in the middle of the incredible North Yorkshire Moors National Park, in my home village of Lealholm.
These retreats are designed as an essential weekend to soothe you, treat you and pamper you. Find out more about the venue and accommodation or check out the frequently asked questions page.
You don't have to have any experience at all with hand stitching or fabric, or in fact any artistic skills, my job as your host and tutor is to teach you new skills, inspire you to help you make something to be proud of so you leave rejuvineated with a new passion for making to sooth your soul.
2018 Retreat Dates
May 11th Friday- May 13th Sunday
September 7th Friday- September 9th Sunday
To book any of these dates you just need to click on the Register for course link above and pay a £250 non refundable deposit per person.
You will receive an invoice to pay the outstanding balance (the cost below minus your £250 deposit) via bank transfer a month before the retreat will start.
How to Book
So you're interested in booking an Embroidery Retreat with me, I'd love to see you. Here's how to do it.....
Firstly have a watch of the gorgeous film made by Sarah Mason Photography for me that really sums up the experience, calm, relaxed, but happy and fun of full of creative energy with a room filled with fabric, thread and all things me.
Then check out all the different things you will get whilst with me.....food, the venue, the rooms available, the MASSAGE! It really is more than just a retreat it is a real EXPERIENCE.
Don't be shy of coming on your own, I totally 'get' why you would it's a big thing coming all the way to Yorkshire to a room full of strangers. But let me assure you, I'll be with you every step of the way. I won't just be teaching I will be hosting you too. We're all in the same boat, want some time to regenerate our spirits and have time to explore our own skills and share our time and ideas with each other. You're gaining a new network of friends.
If you want to bring a friend to make alongside you, aces, the more the merrier. Just make sure you pick a twin or double room, you'll find there are great saving that way too.
If you want to bring a partner with you, PLEASE DO, we have had this on every one of our retreats so far. It's a wonderful way to share a weekend with your partner while you stitch they can explore all that the area has to offer, and it has a he amount to offer. When booking please just book a single space but chose a room that has a double bed. There will be no extra cost when booking for a second person that will not be attending a workshop. All your partner needs to do is pay for their own food at the Inn when checking out.
Here's your checklist...
What room do you want?
Go to the Register for Retreat title in the top menu.
Chose the date you want to attend.
Click Deposit £250 and select the room you want to stay in along with single or shared occupancy.
Pay your non refundable deposit of £250 per person.
Sit back and wait for your email to confirm your place.
A month before the retreat you will be posted a retreat happiness pack and the invoice for the remaining money to be paid.
Then I will see you on the day.
At any point at all I will be here to chat to just email me at marnalunt@gmail.com
I can't wait to meet you in 2017!