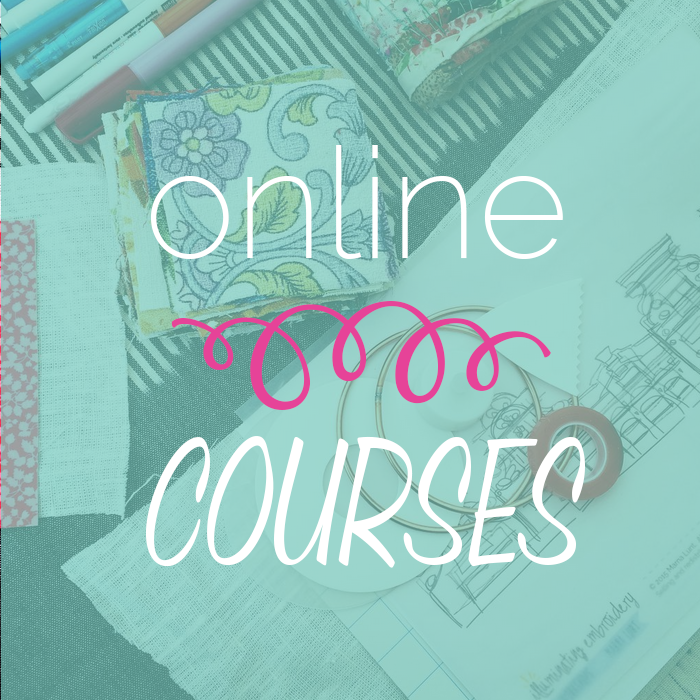 ONLINE COURSE TERMS & CONDITIONS
Payments & Refunds
Once you have purchased your course place no refunds can be made during or after the course once you have accessed our content via the Course Website. Access is confirmed by you logging in using your course login username and password.
All courses are non transferable, meaning you can not swap your course for a different course.
Read all information provided and our FAQ to make sure this is the right online learning platform for you.
Read about the equipment required before you book the course.
When purchasing anything from this website you are adhering to & contracted to all the terms and conditions contained here.
Etiquette
Inappropriate behaviour or comments on the Facebook group and any discussion areas will be deleted.
The groups are a friendly environment for you to share your learning experience with others.
Any user found using the group to sell their own products or services to others will have their access immediately revoked.
Using your photos for marketing
Any photos you post in the Facebook group or email as examples of what you have achieved whilst doing this course may be used by Illuminating Embroidery & Marna Lunt workshops for educational or promotional purposes.
You will always be credited for any photos used and your ownership rights are not affected.
Single license use, only you the member gets to use this course
By purchasing a single course you are purchasing a single user licence only. Log in behaviour is tracked your account will be blocked if we believe you to be sharing your log in details with others.
Sharing course content outside of the classroom constitutes copyright infringement & will be taken very seriously.
No copiers please
If you sign up to any of these course and are subsequently discovered to be accessing the course to use the information contained within for other purposes other than learning (such as to resell), we reserve the right to remove your access and you will not receive a refund. Further legal action may be taken.
Technical stuff
This is an online course, computer based,  so you do need to know how to use a computer, we are not trained in IT or its education so have limited ability & time to be able to teach you this skill. A level of commuter literacy is expected. As the course is mainly given via video tutorials you will need to have a decent internet connection and speed to be able to gain the most from the course. If your internet speed is low you will be able to view videos but there may be a long wait for them to download as some files are large. We can not take responsibility for your internet or connectivity issues. Every effort is made constantly to make sure our system is constantly up to date with the latest software to make your viewing and use enjoyable.
Copyright protected content
All intellectual property rights existing in my designs and products (and in the images, text and design of this website) are and will remain the property of Marna Lunt & Illuminating Embroidery. Any infringement of these rights will be pursued vigorously. © Marna Lunt 2011-2016. You may not, except with our express written permission, distribute or commercially exploit the content. Nor may you transmit it or store it in any other website or other form of electronic retrieval system. I reserve the right to change these terms and conditions from time to time and you should look through them as often as possible.