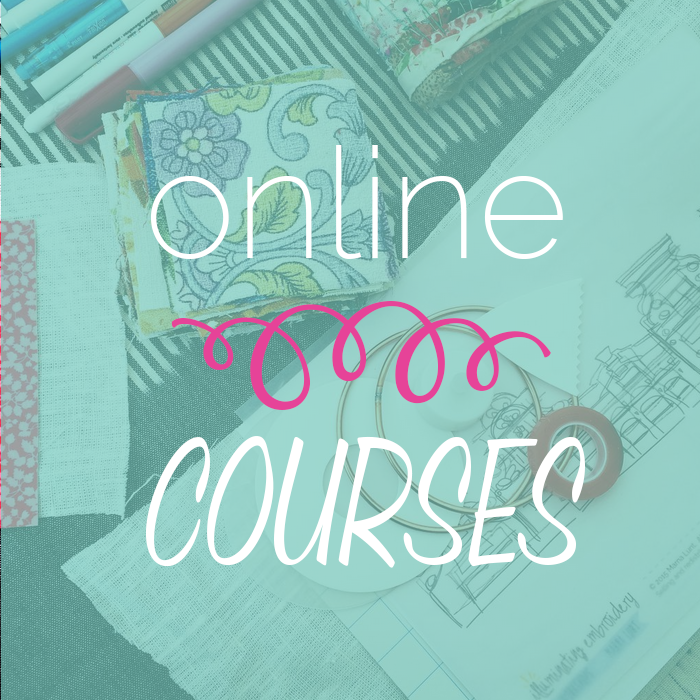 Register for an online course
Courses presently on offer are, a complete guide to lampshade making, a beginners introduction to embroidery, a thread painting portrait course, a landscape course, florals, and wall hangings courses. Learn at your own pace and in your own time - location is no longer an issue!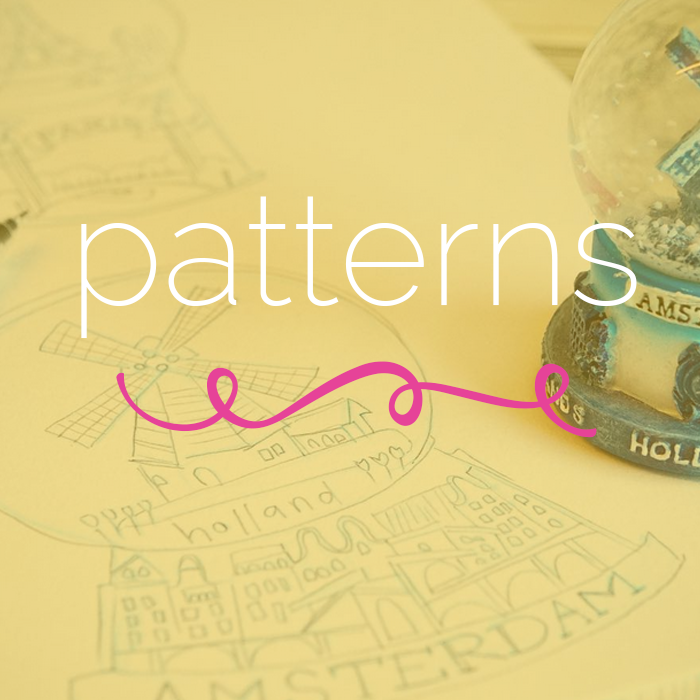 Get some Thread Therapy by creating one of my Embroidery Patterns
Drawing and painting are some of my favourites things to do, so I have created a range of patterns using my drawing of special things that surround me. You can embroider my patterns onto any manner of amazing things with a flourish of Marna stylee mixed in. Scroll down to view all the embroidery patterns and details of embroidery courses and luxury embroidery retreats on offer.