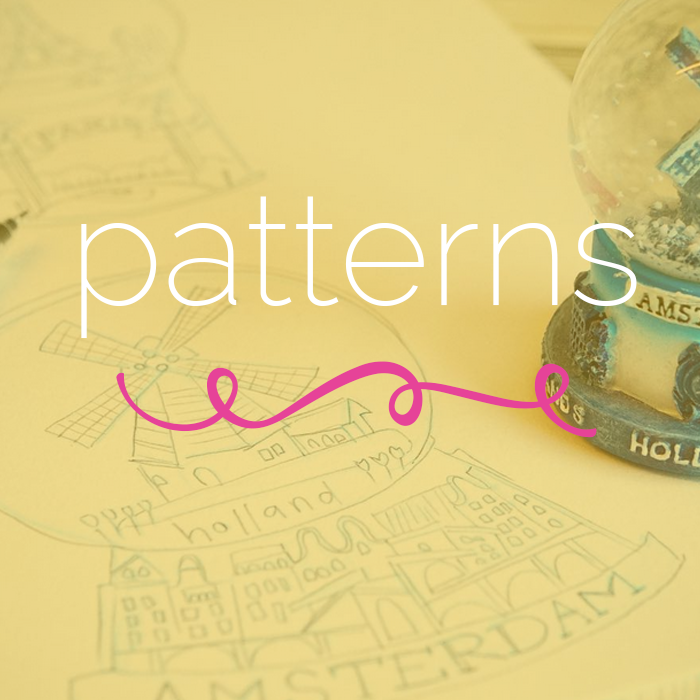 Get some Thread Therapy by creating one of my Embroidery Patterns
Drawing and painting are some of my favourites things to do, so I have created a range of patterns using my drawing of special things that surround me. You can embroider my patterns onto any manner of amazing things with a flourish of Marna stylee mixed in. Scroll down to view all the embroidery patterns and details of embroidery courses and luxury embroidery retreats on offer.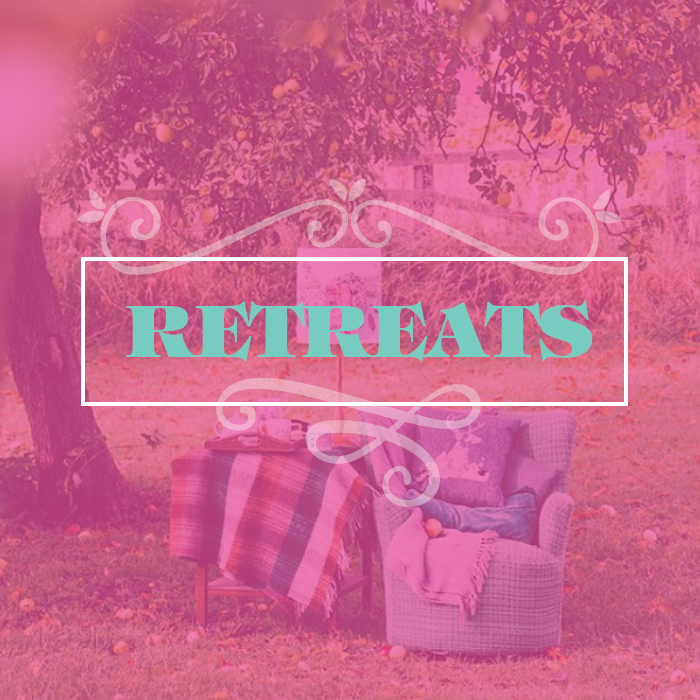 Come and join me on a unique retreat!
I am passionate about the use of making and learning new skills for wellbeing and take a break from the busy computerised world we now live in. These retreats are designed as a essential weekend to sooth you, treat you and pamper you.
In The Studio With Marna
You can come and spend a day with me in my home studio! This can really only be done on a one to one basis as I simply don't have space in my studio for more and two people at a time. So this would be a fantastic change to get complete one to one tuition from me about anything you fancy. It can be any of the workshops mentioned below or something else you may feel you need help with. It can be tailored very specifically to all your needs.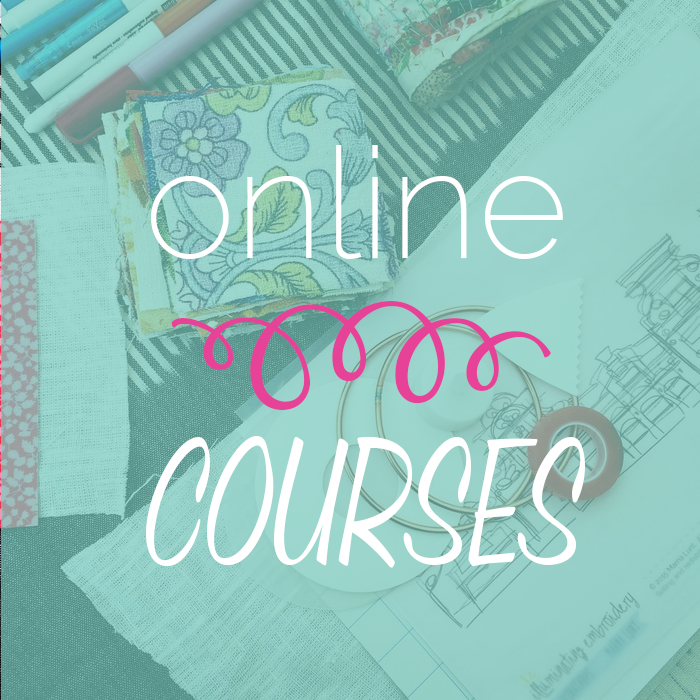 Register for an online course
Courses presently on offer are, a complete guide to lampshade making, a beginners introduction to embroidery, a thread painting portrait course, a landscape course, florals, and wall hangings courses. Learn at your own pace and in your own time - location is no longer an issue!