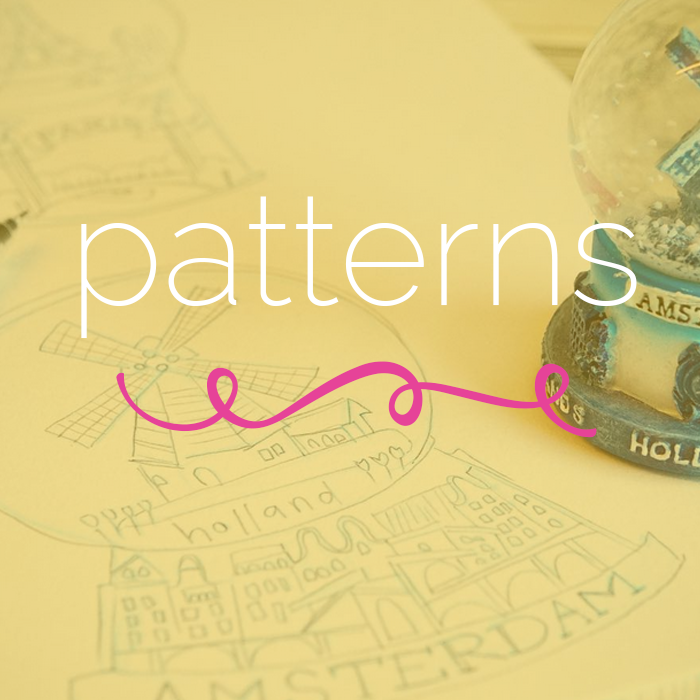 Get some Thread Therapy by creating one of my Embroidery Patterns
Drawing and painting are some of my favourites things to do, so I have created a range of patterns using my drawing of special things that surround me. You can embroider my patterns onto any manner of amazing things with a flourish of Marna stylee mixed in.
Snow Globe Embroidery Pattern Series
I am an avid snowgobe collector, I find them magical and nostalgic as well and sweet and innocent. I have collected them for years and make all my friends and family find them on their travels (with strict rules for being obviously, no plastic only glass, and it has to have the place name on). I have drawn a selection of my personal collection to enjoy and stitch yourself.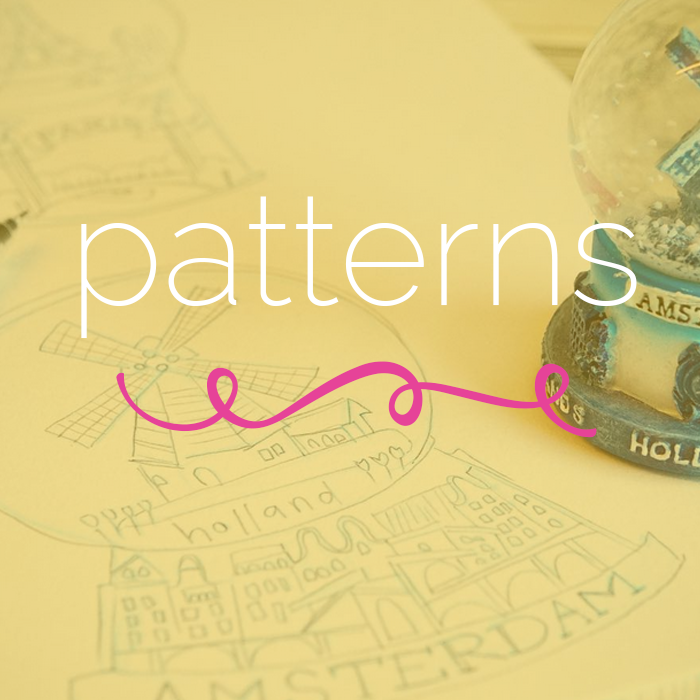 Floral Embroidery Pattern Series
Flowers have been a love of mine, I think, forever. They are something I come back to in all my work time and time again. They instantly make me smile and keep the blues away. I am a trained florist so there's nothing better than being surrounded by glorious blooms. If only I didn't kill all the ones in my garden and then life really would be good.
Here's a collection of my drawings of both real and imaginary flowers for your stitching pleasure.